#SmileForDonuts
Celebrate International Donut Day on the 4th of June and share the joy with your customers
#SmileForDonuts

and communities in need

In the context of

International Donut Day

, we are launching a hashtag campaign

#SmileForDonuts

. In this campaign, we ask people to bite into our delicious light donut, take a selfie and share it on Instagram or Facebook.

100.000 smiles by June 4th is all we need to share 100.000 donuts with communities in need. Join the movement now!
Why partner up with us
Share joy
Celebrate International Donut Day and share the joy with your customers
Your customers are looking for an extra shot of luck this year - and you have the power to make that happen. Join the feelgood-movement and make a real difference.
Join the movement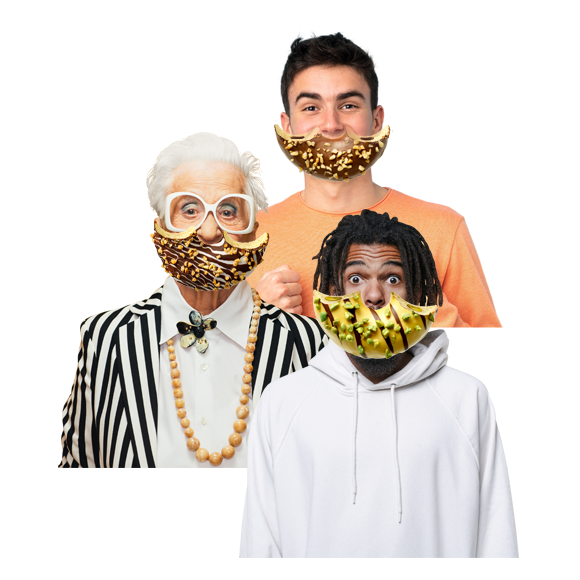 Help others
In the run-up to this year's International Donut Day, we're turning the act of smiling into an act of kindness. So, join #SmileForDonuts and help spread the joy of donuts to communities in need.
Contact us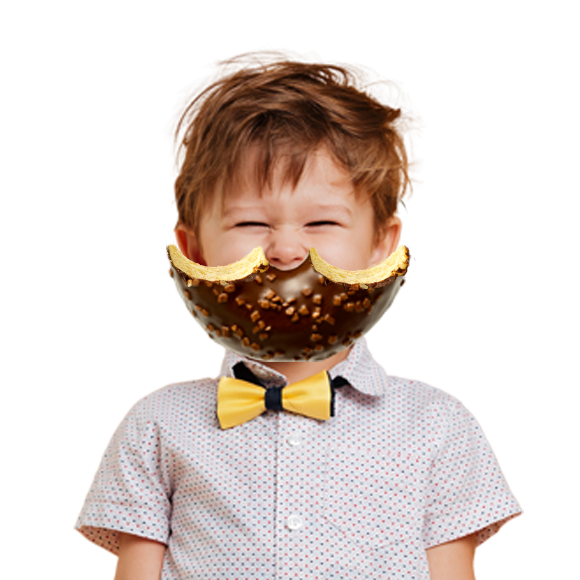 #SmileForDonuts
100.000 smiles = 100.000 donuts
Psst… we've noticed you're a sweet tooth. Did you know this website also contains cookies? Accept them for optimal performance. It's the most delicious way to give you the best possible experience.